Denouement

(2018)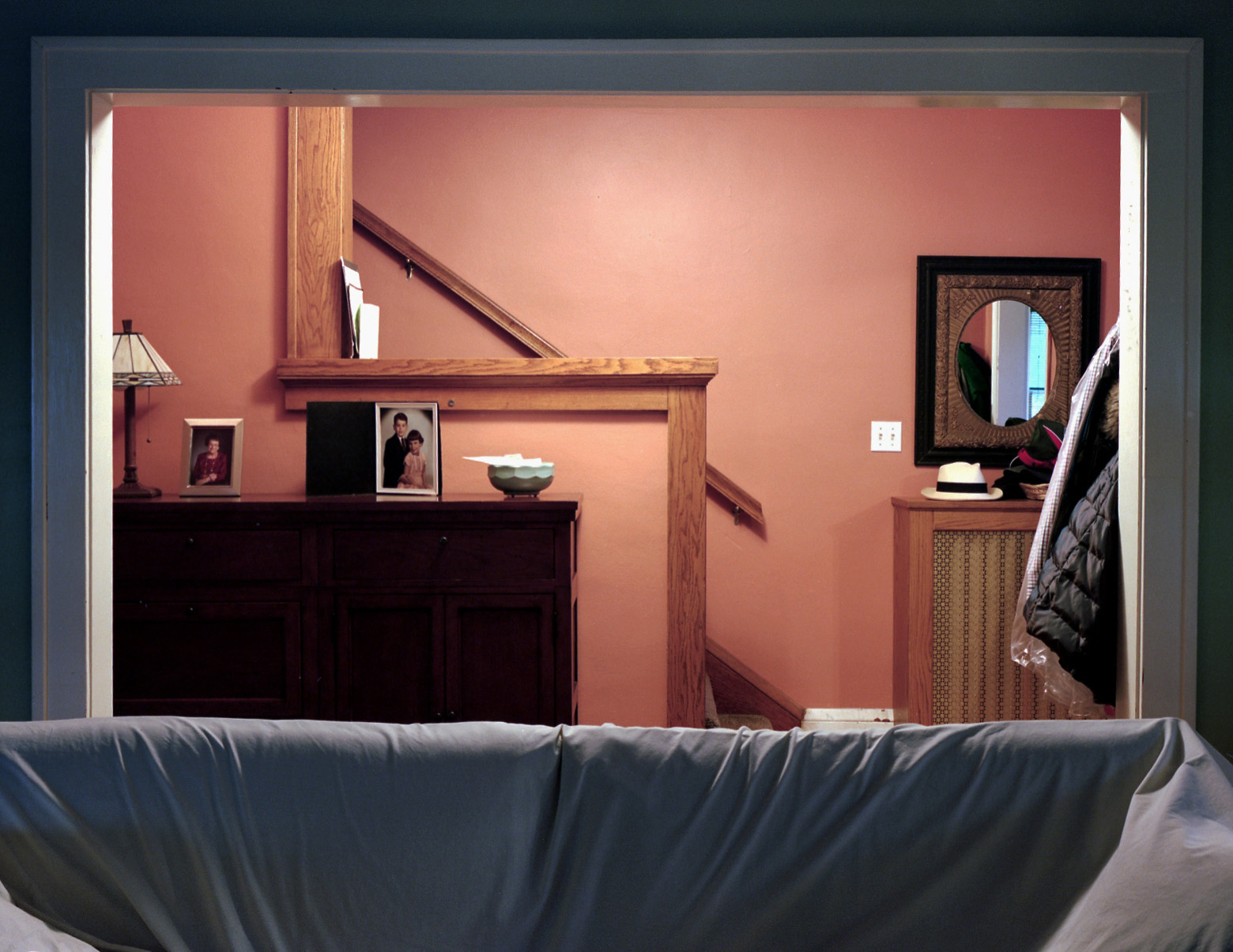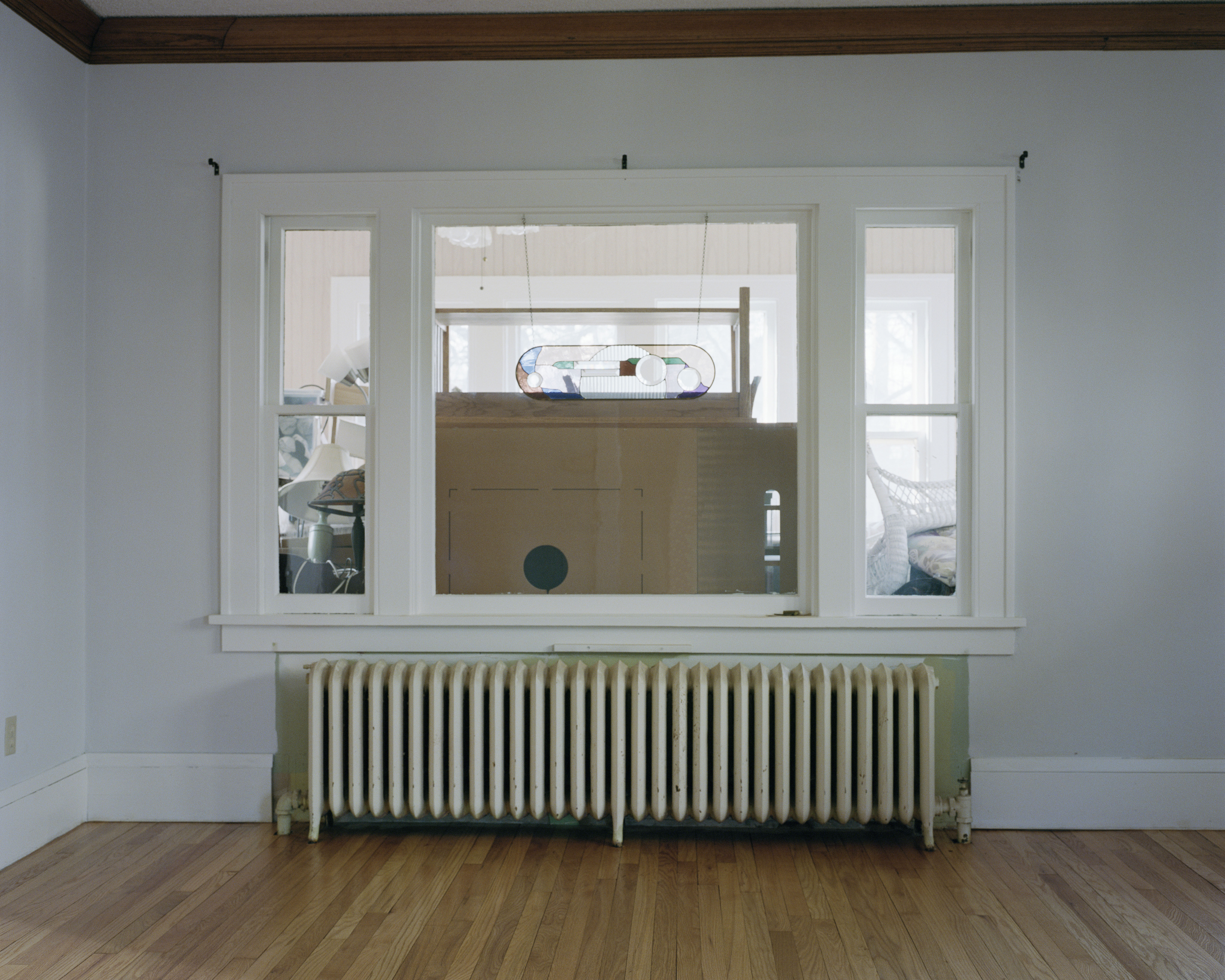 ---

Denouement refers to the point in a literary work where the chain of events come together, and the result of the plot is made clear. This body of work started as the result of my parents' marriage ending and impending sale of my childhood home. As the floors were refinished, the furniture moved out, walls repainted, carpets reinstalled, and as sentimental objects were placed into storage, I began to examine my own relationship to the physicality of home as it relates to the memories of the past.

Static, void, and sometimes violent, my images explore the physical home and why it holds emotional significance. The longing for the comfort and familiarity of a home we had or always wanted can be found in the now exposed and deconstructed spaces these images depict. As I confront this experience through this installation, the images move from the context of an objective study to a subjective reflection on our personal memories as they relate to the home.

Denouement calls into question the relationship between the physical space of home and our own emotions, memories, and experiences with it. Is our memory or history defined through our experience our objects and spaces? What is the nature of our connection between memory and emotions and these physical elements of home?


---